Capital INK
Branding Solutions
creating SUPERIOR BRANDING
with
EXCEPTIONAL PRODUCTS
Your imagination has no boundaries…
Why should your Brand?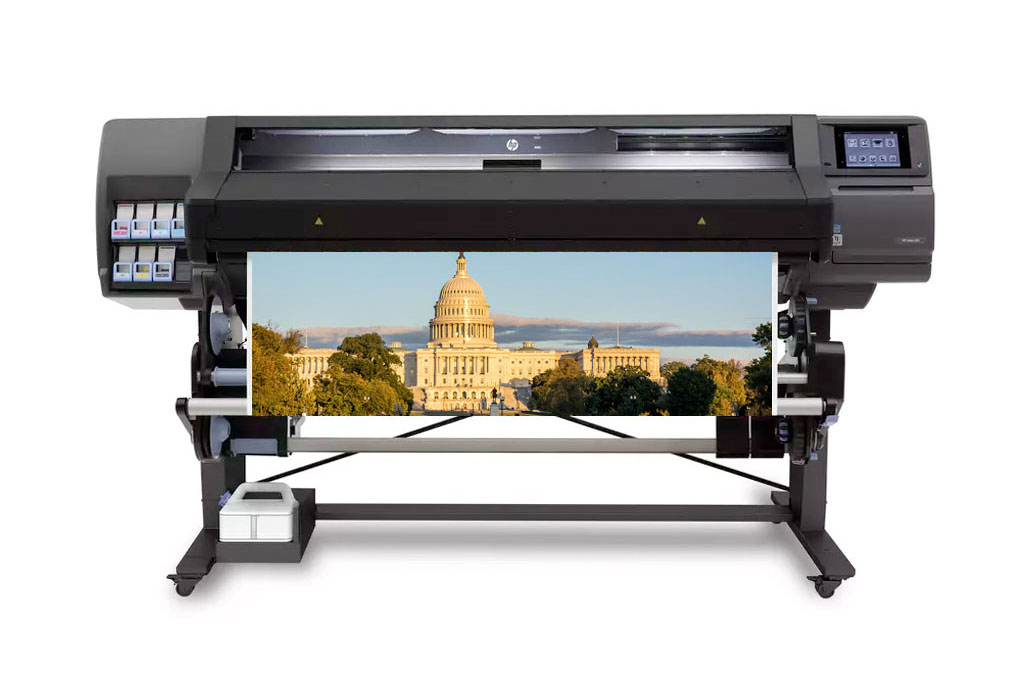 Print Production
Capital INK Corp proves that quality production results from experienced producers, state of the art equipment, superior materials, and a high level of attention to every detail of the production process.
You will see some of the best brands throughout our facility… Hewlett-Packard, Roland, Summa, Graphtec, Fotoba, Onyx, 3M, Avery Dennison, Arlon, Orafol, AuraPli and more. We pride ourselves in utilizing the best materials with the industries' best equipment operated by some the best craftspeople in the trade.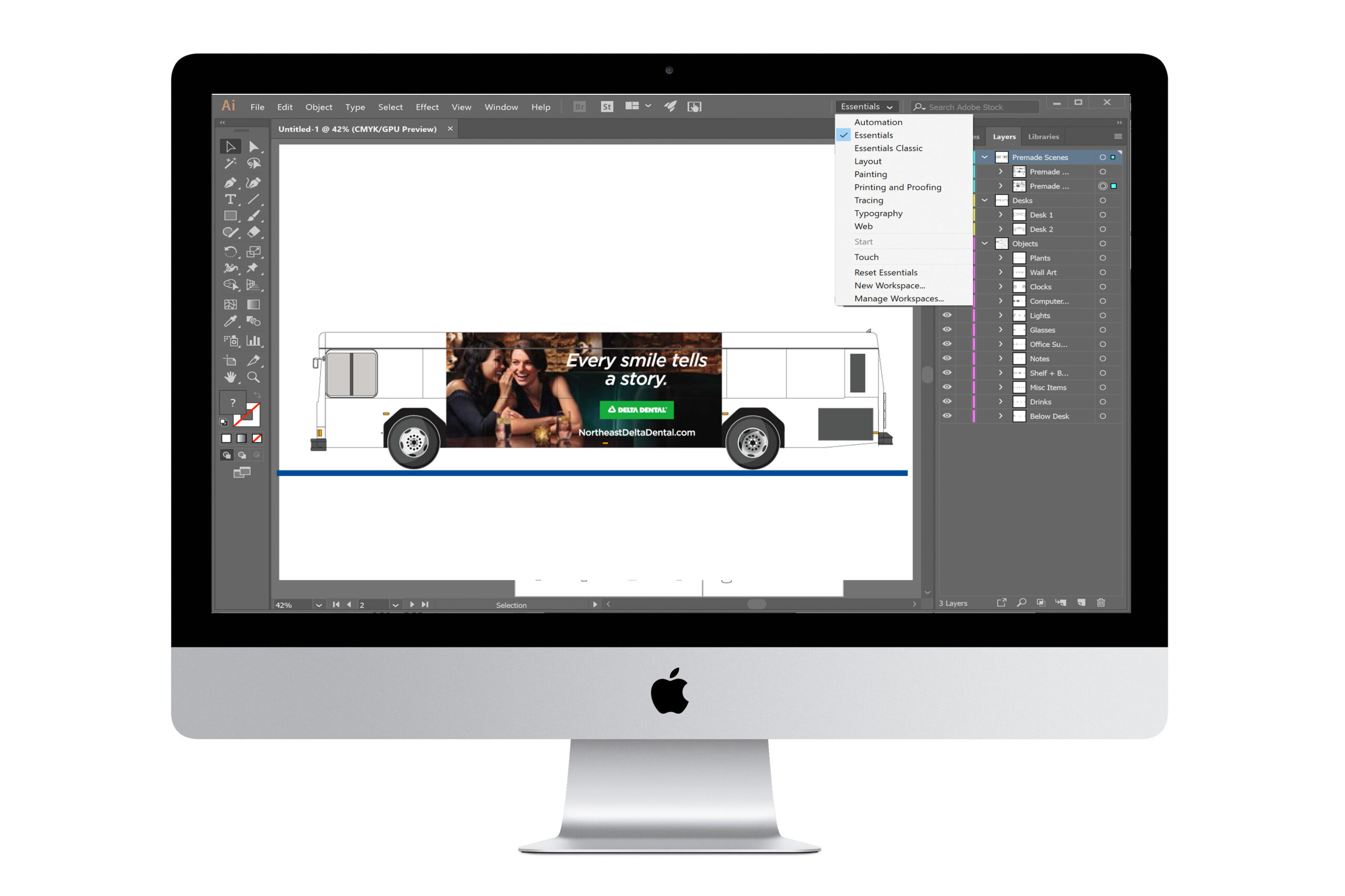 Design
"What is involved in a good graphic design?" If you were to type this phrase into a search engine, you would get answers like Lines, Colors, White Space, Texture, Contrast, Size, Shape, Space, Value and Repetition. At Capital INK Corp, we approach our graphic design in a more personalized approach. Our elite designers work intimately with our customers to establish a brand that is not only unique to and representing the company itself but represents the owner(s) as well. Capital INK Corp believes that your brand should be an extension of you and your values.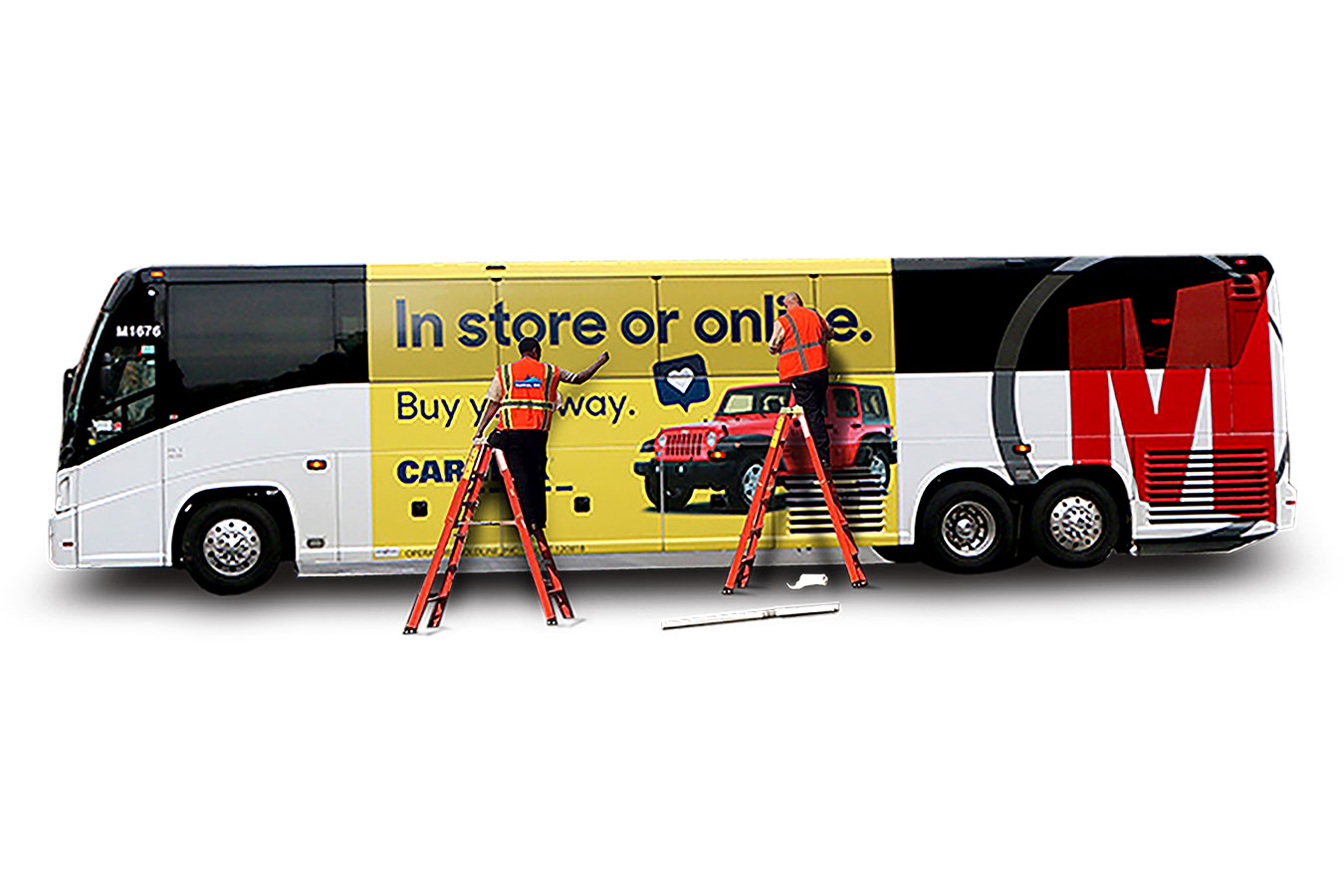 Installation
It doesn't matter how amazing a design is or how impeccable the production might be… if the installation is not performed by a skilled professional, the end-product will not be as successful as it should be. Our installation team is headed by a 15-year veteran of the business that is certified by the PDAA, 3M, Avery Dennison, Orafol and Lowen as a true professional in the art of all types of graphic installations.
From storefronts to wall murals, vehicle wraps to transit advertisements, we can achieve any installation with confidence in our quality, consistency, and craftsmanship.
"Original concepts with an innate understanding of their customer's needs, their team of designers, printers, and installers are always a pleasure to work with."

Why you choose Capital Ink
Capital INK is a one-stop shop to create and develop a creative, inventive, and bold brand for your company. From the initial concept through the design process and finally to implementation, you'll have access to professional guidance and top creative talent from our team of experts. From the design to the production, to the installation and implementation, we can facilitate all your branding needs (logos, graphics, web sites, marketing materials, vehicle wraps, transit advertisements and marketing campaigns).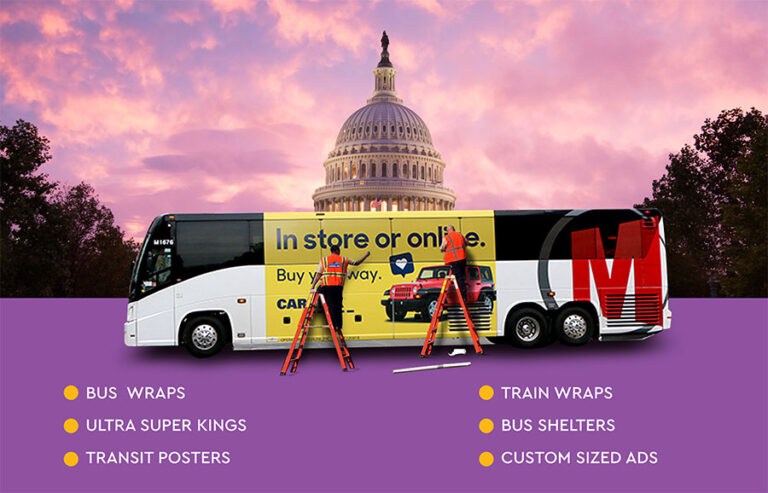 Whether you're curious about Branding or Large Format Printing or need Consulting, we're here to answer any questions.
Our skilled and professional team is certified by these industry organizations.